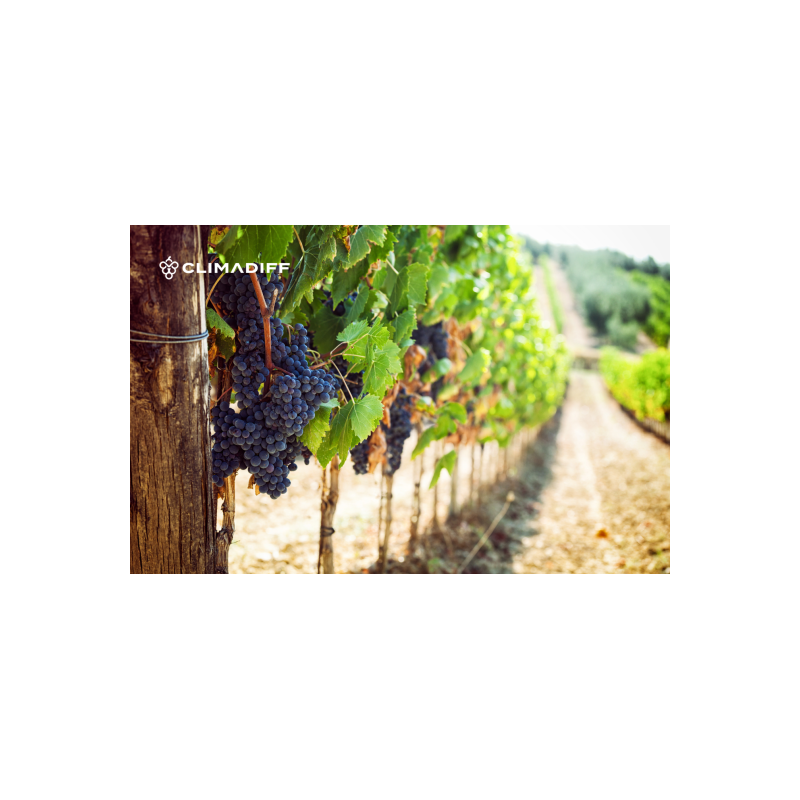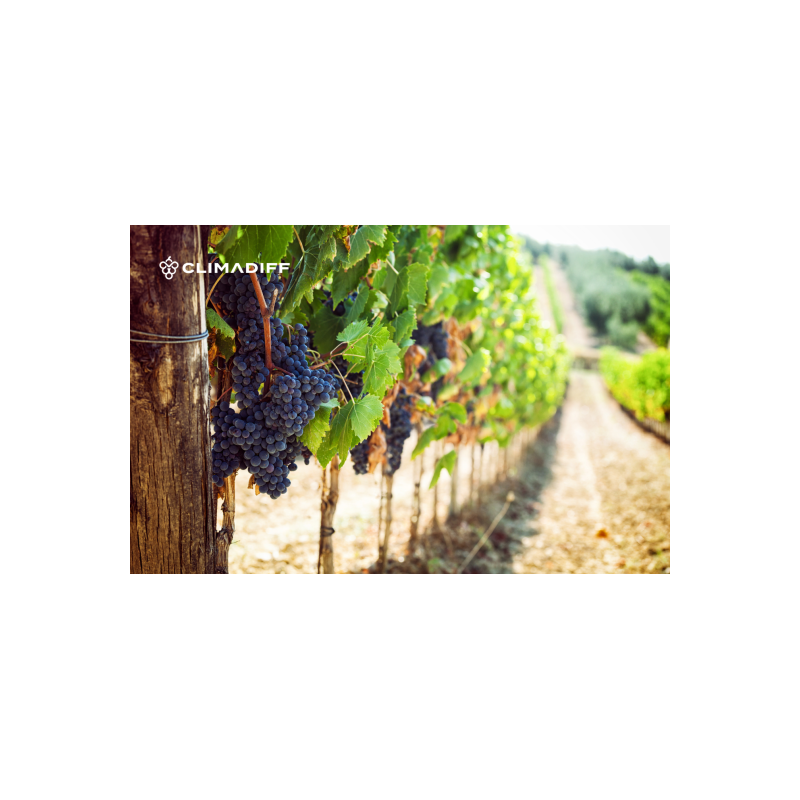 CPW204B1 Multipurpose cellar 204 bottles
Premium multi-purpose wine cellar CPW204B1 with glass door for storing or aging 204 bottles*. Comes with 3 fixed shelves, 1 fixed half-shelf and 1 metal plate to store open bottles upright.
Including €18.00 for ecotax
The CPW204B1 allows you to store up to 204 bottles* in a designer black wine cellar. The Premium CPW204B1 is "versatile" because it adapts to your needs and allows you to set it up for single or multi-temperature operation.


How can the CPW204B1 wine cellar be modulated between single and multi-temperature?
Activating the fan of a multi-temperature wine cellar is equivalent to operating it in stirred cooling. This means that you homogenize the temperature inside the cellar: you therefore have a single temperature zone for aging vintages and storing great wines.

On the other hand, to obtain several temperature zones and to put different wines at the ideal tasting temperature in the same cellar, you just have to deactivate the fan to switch to static cooling. The air is then stratified inside the cellar, allowing you to age wine in the upper part (where the air is warmest) and to cool it in the lower part.


How does static cooling allow wine to age and cool simultaneously?
Good to know: cold air is heavier than hot air. In fact, the cold air descends to the bottom of the cellar and a natural variation is established from top to bottom. It is the same principle as in a house where we usually say "the hot air goes up".


What are the advantages of the CPW204B1 Climadiff multipurpose wine cellar?
In addition to its exceptional modularity, the CPW204B1 is obviously equipped with all the features inherent and essential to the proper preservation of wine, i.e. in conditions as close as possible to those of a natural underground cellar: controlled temperature and humidity, anti-vibration system for perfect stability of your bottles, carbon filter for healthy and permanently renewed air (ref. FILTRE3), ...
You are free to install the multipurpose wine cellar CPW204B1 wherever you want in your home, in free standing because it is equipped with a winter system that ensures the maintenance of the set temperature in case of variation of the ambient temperature of the room.
However, make sure that the room temperature remains above 0°C, especially if you install it in a garage or a cellar. Cellars with glass doors are more generally installed in living rooms because they are beautiful, visually appealing and eye-catching.

2 wheels make it easy to move, and 2 adjustable feet allow you to adjust its level in case your floor is not quite straight.
2 years total warranty (parts, labor and travel in France)
* Capacity defined as an indication with 75cl bottles of Bordeaux tradition. The addition of shelves considerably reduces the storage capacity.
Data sheet
Use :

Multipurpose

Capacity (with 75cl bottles of traditional Bordeaux):

204

Installation :

Pose libre

Recommended room for installation :

Pièce de vie chauffée (séjour, salle à manger)

Temperature range (°C) :

5 - 20°C

Door type :

Porte vitrée

Door processing :

Anti-UV

Reversible door :

Non

Exterior colour :

Black

Number of fixed shelves :

3

Number of fixed half shelves :

1

Type of fixed shelfs :

Fils acier - fronton bois naturel

Number of carbon filter(s) :

1

Digital temperature display :

Oui

Système de régulation :

Electronique

Hygrométrie auto-régulée :

Oui

Nature de l'appareil :

Compresseur

Type de froid :

Brassé ou statique

Roulettes :

2 à l'arrière

Pied(s) réglable(s) :

2

Eclairage intérieur :

LED Blanc avec interrupteur

Dimensions nettes (sans emballage, LxPxH cm) :

59,5 x 70 x 158,8

Dimensions brutes (avec emballage, L x P x H.cm) :

66 x 77 x 166,3

Poids net (sans emballage, kg) :

70

Poids brut (avec emballage, kg) :

76,80

Sound level :

38

Consommation électrique (kW/an) :

176

Energy class :

G

Bottles :

L (+ de 170 bouteilles)
Specific References
EAN13

3595320106473

MPN

CPW204B1