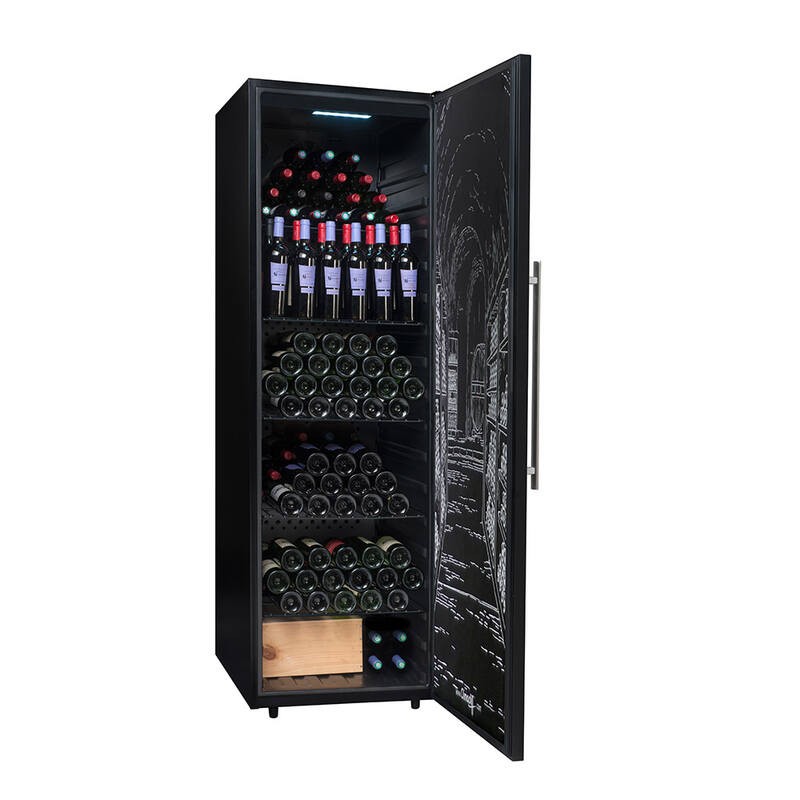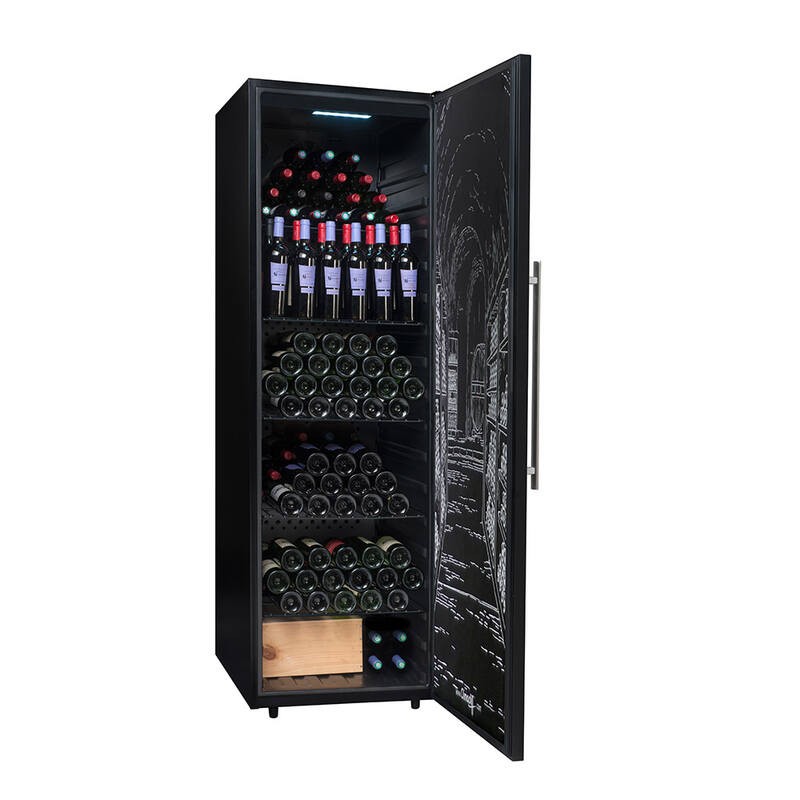 AIRLESS STOPPER WINE PRESERVATION
Discover our automatic wine pump stopper to empty the air from your opened wine bottles and preserve your wines longer. Climadiff's EVAC'O2 is the most efficient on the market ! Rechargeable by USB it lasts a long time and comes with 2 reusable stoppers.
€62.50
VAT included
Save €20.00
Wine pump stopper : vacuum EVAC'O2
This wine pump stopper is one of our favorites! It is the ideal gift for all wine lovers.
Automatic, handy and efficient, it extracts the oxygen from your opened bottles in only a few seconds to delay the oxidation of the wine and preserve its qualities much longer than if you only replaced your cork.
(Oh yes... Exit also the handle of the small spoon inserted in the neck of the bottle!)
Why buy an airless wine stopper?
For 2 main reasons: you (really) like wine and you can't stand to waste any wine.
If you like wine, then you choose it carefully, you recognize the aromas and flavors it offers you in the mouth and you are totally aware that a stale wine is quickly deprived of its organoleptic qualities: inconceivable! If an opened bottle of wine is to be resealed for later consumption, then a vacuum is essential. Extracting the oxygen delays the oxidation of the grape alcohol and preserves it. It can then be kept for several days without any problem, and will still be delicious to drink.
With an air pump stopper for wine, say "stop" to the waste and the bottoms of bottles thrown in the sink with regret.
No customer reviews for the moment.