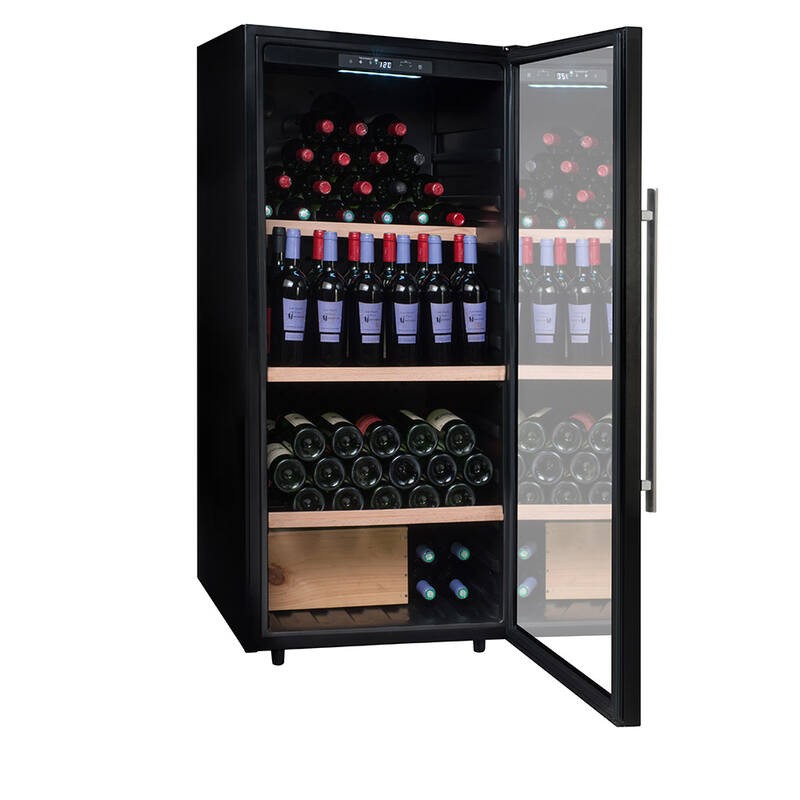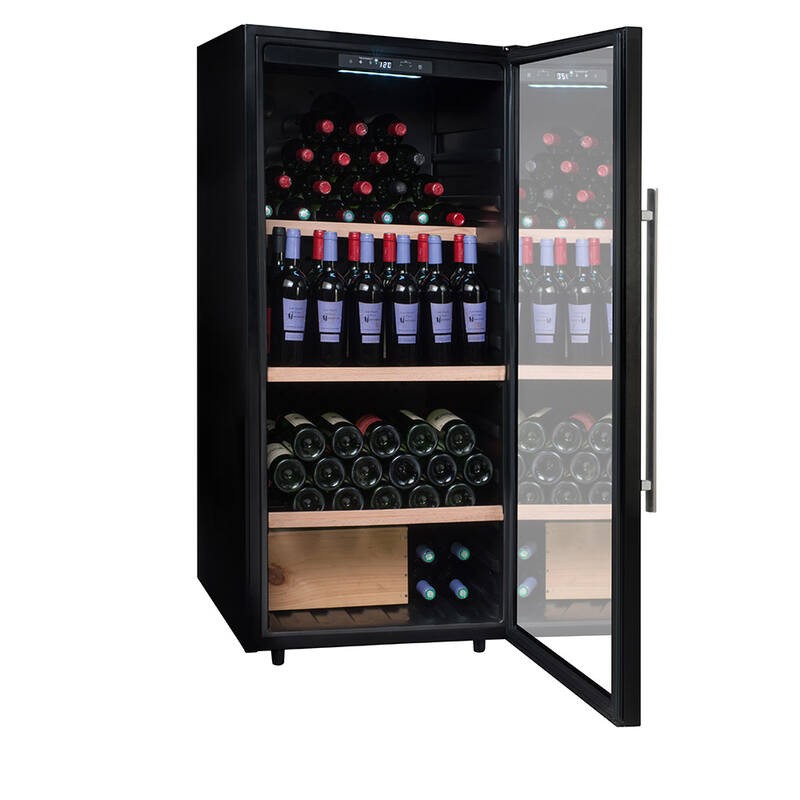 VINICAVE - Bottle cooler with temperature library
This bottle cooler is the perfect solution for bringing your bottles to temperature and keeping them cool.
With its large library of preset temperatures, you will be able to quickly and easily choose the cooling temperature to suit your wine.
Characteristics of the Vinicave, Climadiff bottle cooler
Capacity: 1 bottle (7,4 - 8,5 cm diameter)
Peltier system (thermoelectric)
More than 30 predefined temperatures (from 6° to 18°C) to facilitate your use
Automatic maintenance of the selected temperature
Ambient operating temperature from 15° to 25°C
Touch screen and electronic display
Sound level : 52 dB
Power : 60 W
230 V - 5A, 12 V transformer
3.2 m power cord
Gross weight (kg): 2.58
Dimensions : W.14 X D.17,8 X H.28 cm
12 months warranty
No customer reviews for the moment.