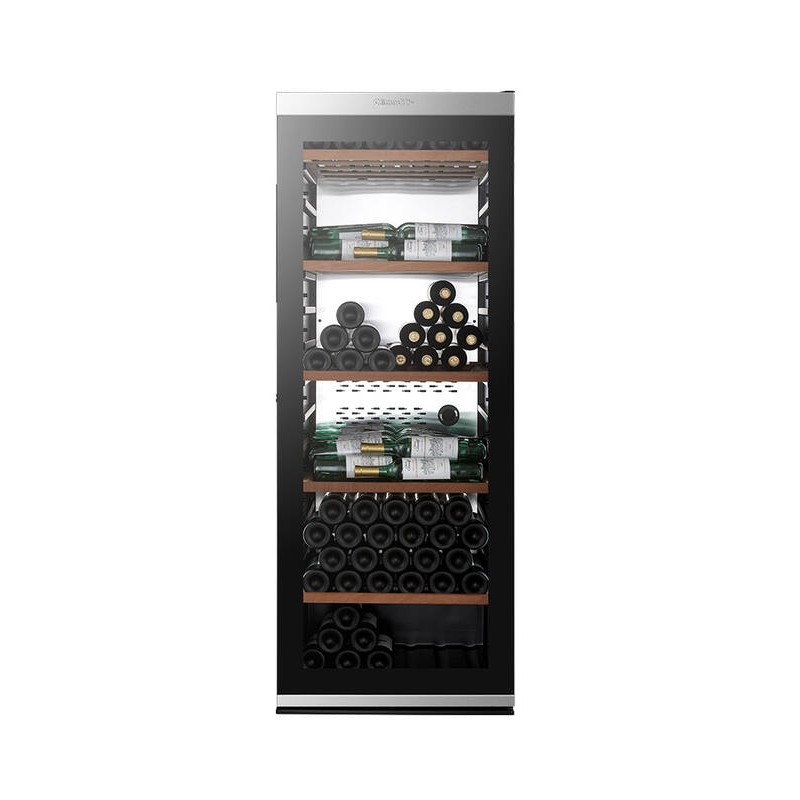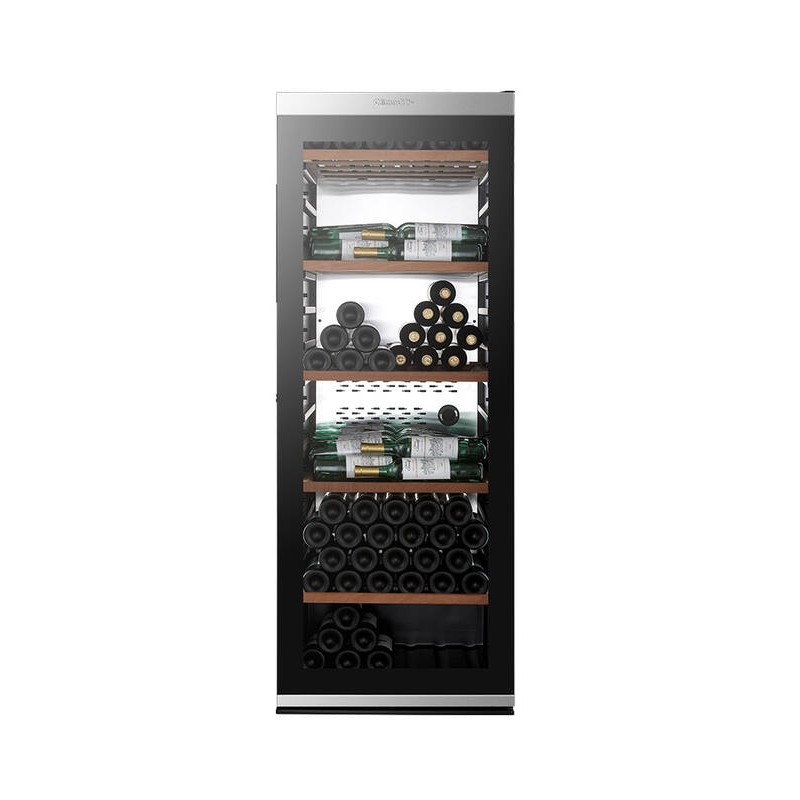 AIRPUR3 air purifier
The AIRPUR3 air purifier is connected ! Purify your living space up to 50m2 and eliminate 99.95% of fine particles including bacteria, pollen, allergens etc... but also bad smells.
Thanks to the "TuyaSmart" application, you can activate the purifier remotely and check the air quality in your room at any time.
€129.92
VAT included
Save €120.00
Including €0.71 for ecotax (not impacted by the discount)
Did you know that ?
Contrary to what you might think, the air inside your home is often more polluted than outside! Indoor air can be up to five times more polluted than outdoor air. Approximately 3.8 million people worldwide die prematurely from diseases caused by indoor air pollution.
The Climadiff AIRPU3 purifier has been specially designed to improve the quality of your indoor air. It projects fresh filtered air into your room up to 50 m2 by stirring the air, eliminating particles and gases in the air.
How does our AIRPUR3 work?
Equipped with 3 speeds, it captures pollutants to release healthy air thanks to 4 filtration systems:
A pre-filter that catches large particles;
A HEPA 13 filter that eliminates fine dust, bacteria, moulds and germs;
An activated carbon filter for bad smells and smoke;
A UV lamp that destroys bacteria, viruses, germs...
REMOVES 99.95% OF PARTICLES: 
The Climadiff AIRPUR3 air purifier covers a living area of up to 50 m2 and removes 99.95% of fine particles including viruses, bacteria, pollen, allergens, etc., as well as unpleasant odours.
4 IN 1 FILTRATION: 
The pre-filter and the HEPA 13 filter work together to destroy 99.95% of fine particles and allergens such as dust, mould, pollen and animal hair, and then project and diffuse purified fresh air into the room of your choice.  The high efficiency activated carbon filter neutralizes family odors such as kitchen odor, pet odor, cigarette smoke and volatile organic compounds (VOC), etc.
REMOTE CONNECTION:
You can activate your AIRPUR3 purifier remotely. To do this, download the "TuyaSmart" application (you can use the QR code provided in the manual). Thanks to this application you can also check the quality of the air in the room at any time.
NIGHT MODE:
The night mode dims the lights and makes the air purifier work silently, allowing you to sleep peacefully. The night mode automatically adjusts the fan speed to keep the air clean and fresh.
DESIGN:
In addition to its efficiency, the AIRPUR3 air purifier is incredibly modern and elegant. Its compact and sleek design, in harmony with the interiors, will find a place of choice in your living room or bedroom.
What is its scope of effectiveness ?
CO (carbon monoxide): a colourless, odourless gas that is deadly in high concentrations.
VOC (Volatile Organic Compounds): diffused by paints, perfumes or felts. Some are carcinogenic.
SVOCs (Semi-volatile organic compounds) are found in biocides or coatings.
But also bad smells, pollen, dust mites, allergens, dust etc...
Data sheet
Dimensions nettes (sans emballage, LxPxH cm) :

Dimensions brutes (avec emballage, L x P x H.cm) :

330 x 300 x 542

Poids net (sans emballage, kg) :

4,6

Poids brut (avec emballage, kg) :

5

Sound level :

31

Consommation électrique (kW/an) :

48

Ecran :

Smartphone application :

Surface coouverte :

Jusqu'à 50 m2

Fonctions

Purificateur d'air

Programme avec minuteur :

2 / 4 / 8h

Nombre de vitesse

3 vitesses

Débit d'air :

400 m3/h

Mode nuit :

Oui

Sécurité enfant :

Oui

Affichage de la qualité de l'air :

Oui
No customer reviews for the moment.