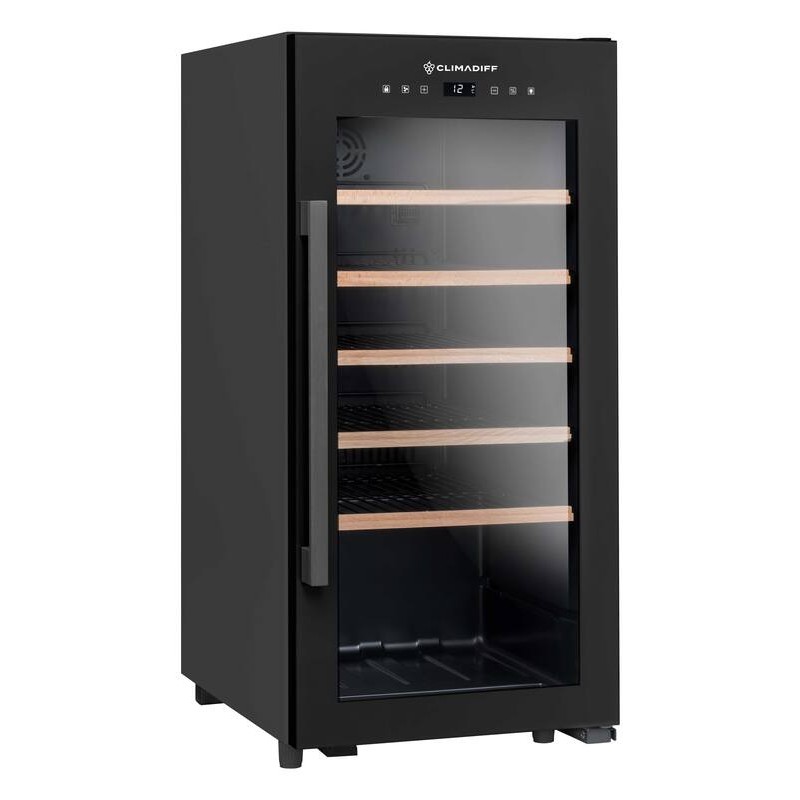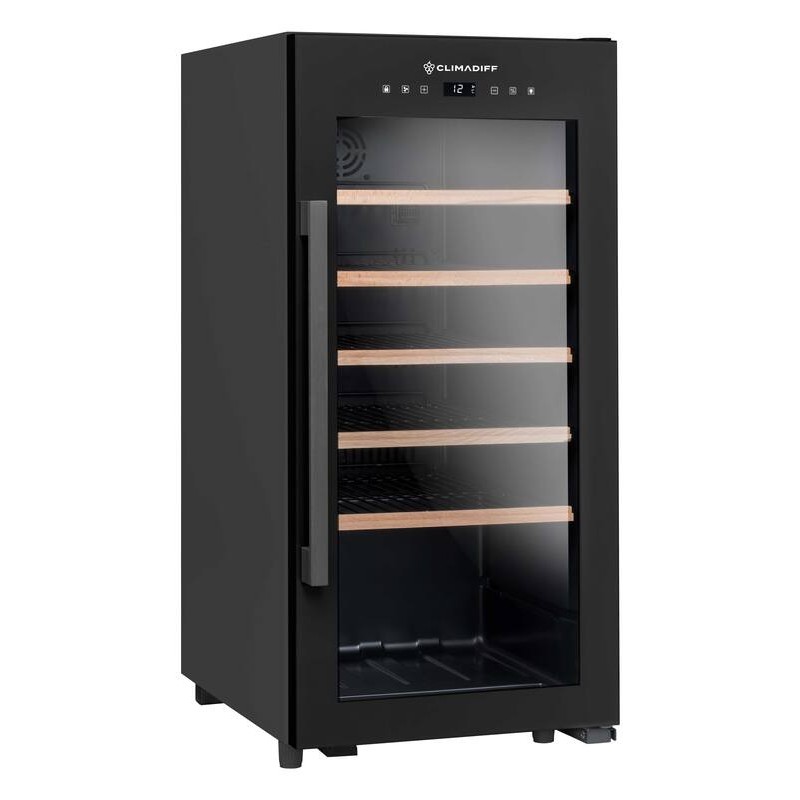 Rechargeable electronic corkscrew 4 in 1
Smart rechargeable electronic corkscrew 4 in 1
Ideal accessory to accompany you throughout the tasting of your wine. It will allow you to open the bottle without effort, to pour the wine with delicacy and finally to preserve the opened bottles for an optimal preservation of the aromas in time. Its shiny black and copper colors make this smart corkscrew a trendy accessory that will easily fit in any kitchen.
Including €0.13 for ecotax
Smart corkscrew 4 in 1 :
Discover today this revolutionary corkscrew. This new Climadiff electric corkscrew, will seduce the amateurs of good vintage by its practical side and ultra-design. 4 in 1, our electronic corkscrew TBEVOLUTION automatically detects the presence of a cork, thus allowing to remove it without effort. Finally, thanks to its integrated vacuum pump, you will also be able to keep your bottles longer. 
Rechargeable on its base, it can remove nearly 30 corks without the need to recharge it.
Accessories included :
an intelligent electric corkscrew with vacuum pump
a cap cutter
one aerator pourer cap
two corks with date ring to keep your wines
a storage and refill stand.
The advantages of our 4 in 1 corkscrew :
Automatic corkscrew with intelligent cork detection
It can remove up to 30 corks without the need to reload it.
Integrated air vacuum pump. You can extract the oxygen from your opened bottles to delay the oxidation of the wine and preserve its qualities much longer. The corks have a date ring to remind you of the day of opening.
A cap cutter
A pouring and aerating stopper
Data sheet
Dimensions nettes (sans emballage, LxPxH cm) :

9 x 15 x 30 cm

Poids net (sans emballage, kg) :

0,80 kg

Poids brut (avec emballage, kg) :

22 x 11,4 x 37 cm

Poids brut (avec emballage, kg) :

1,12 kg