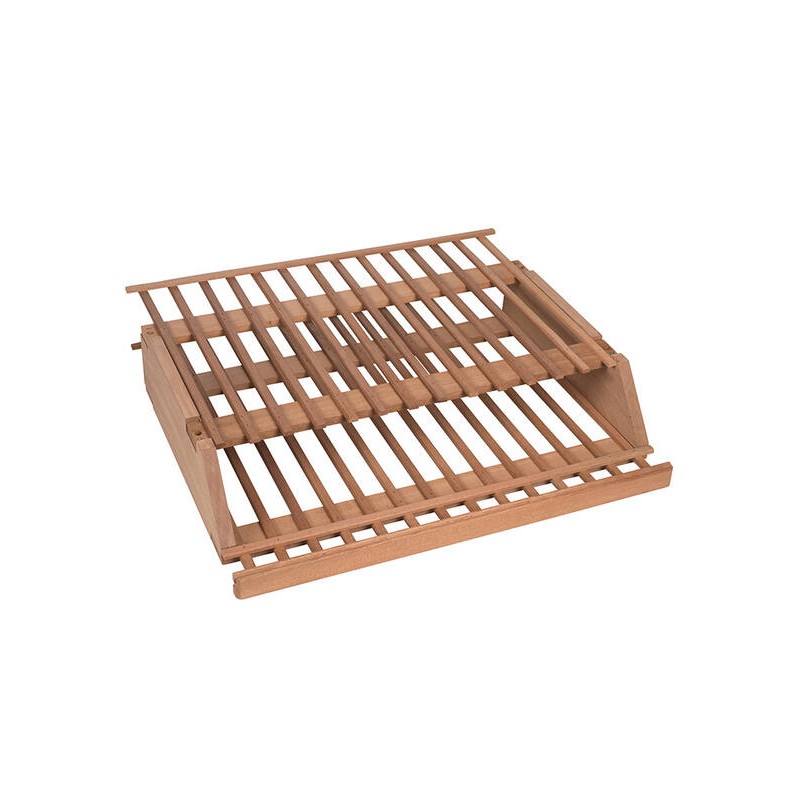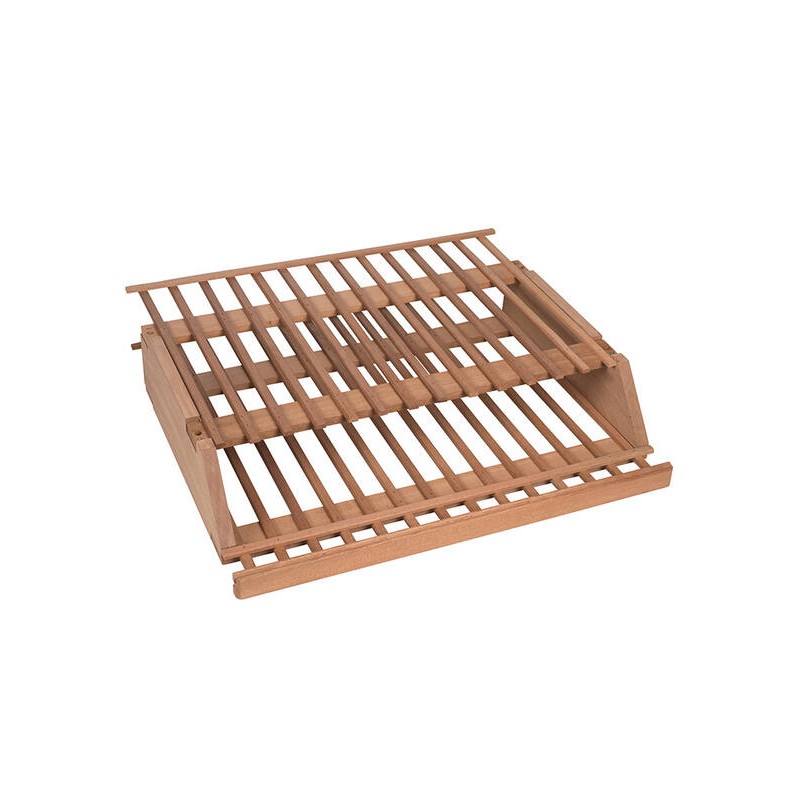 FILTRE2 Filtre à charbon cave à vin
La référence FILTRE2 n'est plus commercialisée
Filtre à charbon actif FILTRE2 pour caves à vin polyvalentes PREMIUM Climadiff
A quoi sert un filtre à charbon dans une cave à vin ?
Acheter un filtre à charbon pour votre cave à vin est absolument nécessaire à son bon fonctionnement. Un filtre à charbon actif renouvelle l'air de la cave et protège les bouteilles des altérations possibles à cause des mauvaises odeurs ou de bactéries.
Faut-il changer mon filtre à charbon souvent ?
Souvent, non. Régulièrement, oui. Un filtre à charbon doit être changé une fois par an. Cela est indispensable.
Avec quelle cave le FILTRE2 Climadiff est-il compatible ?
Le FILTRE2 est compatible avec les modèles de caves à vin polyvalentes PREMIUM de références CLPP et CLPG (CLPP137/182/209, CLPG137/182/209, TPP140, CLPP150/190/220 et CLPG150/190/220). 
Note: It is important to remove the cover before installing the new filter on your wine cellar to ensure proper operation.
Data sheet
Dimensions nettes (sans emballage, LxPxH cm) :

L.6 x P. 7,8 x H.6

Dimensions brutes (avec emballage, L x P x H.cm) :

L.19 x H.12 (sachet plastique)

Poids net (sans emballage, kg) :

0,09