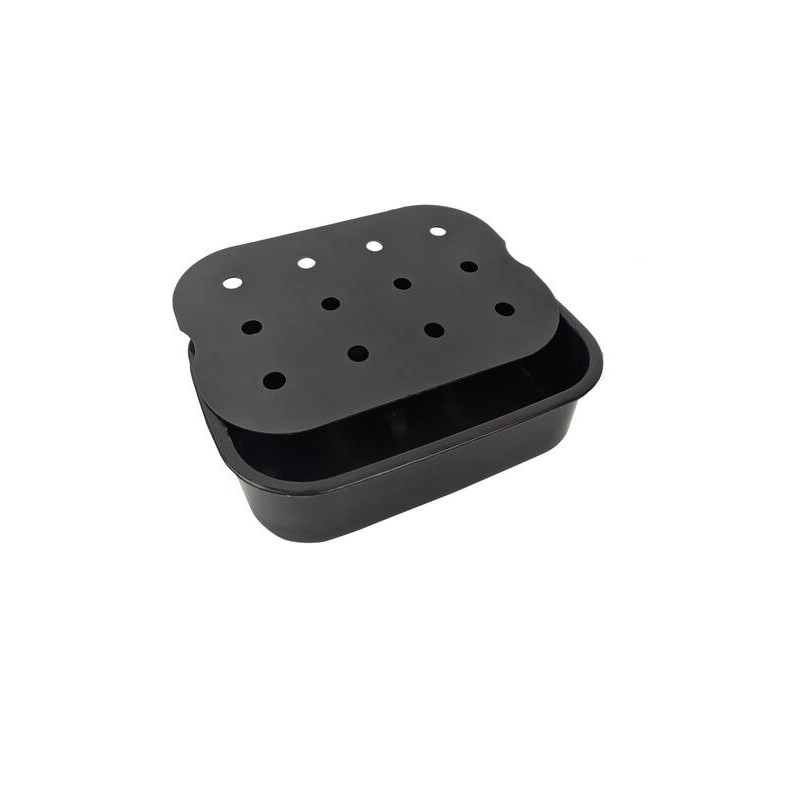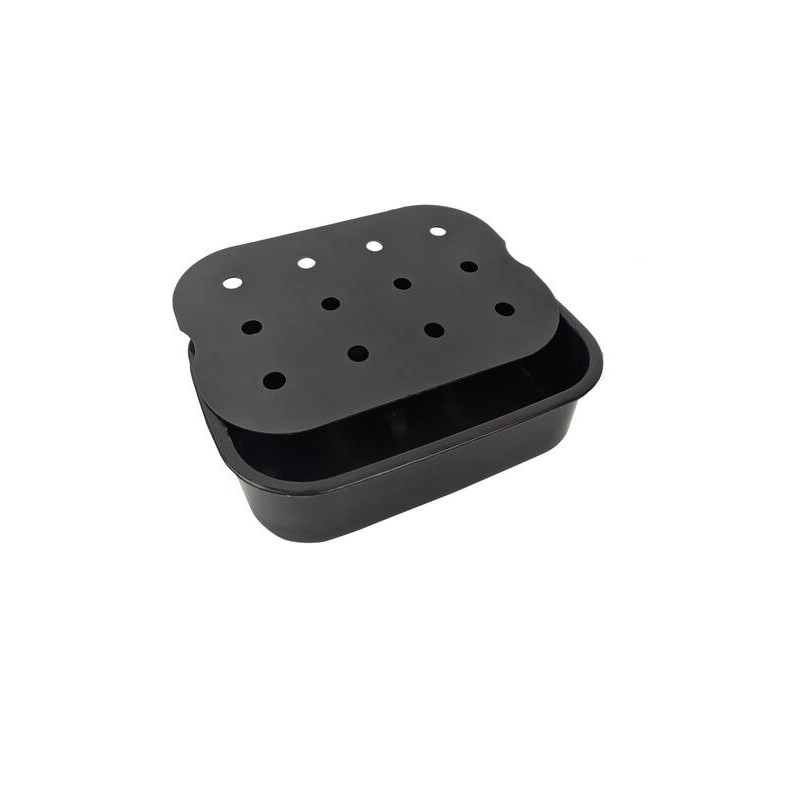 COLLECTOR1/62 Reversible rack, wood
Reversible wooden wine cellar rack for the storage of Bordeaux (14 bottles) or Burgundy (13 bottles) wine bottles.
Climadiff invention, the COLLECTOR1/62 rack is surprising! Reversible, it has been specially conceived and designed to accommodate bottles of wine, either Bordeaux or Burgundy, adapting to their size.
Careful and perfectly adapted design
Its design offers hollowed out sides according to the shape and the curve of the two bottles for a simple, efficient, safe and practical storage.
A first side offers the imprints for the bottles of type Bordeaux 75cl;
A second side, prints the bottles of type Burgundy 75cl.
Graphic indication of bottle type
A pyrographic indication of the type of bottle appears on each side of the rack, showing you which side to use according to your collection.
What if the rack could slide?
For greater convenience and comfort, we recommend converting the COLLECTOR rack into a sliding rack with the simple installation of our RAILV3 rail kit.
Compatible wine cellars
The Collector1/62 is compatible with the following wine cellars: CVP120 - CVP121 - CVP142 - CVP143 - CVP168 - CVP178 - CVP180 - CLV122M - CLV179M - CLV267M - CVP140B - CVP190 - CVP220 - CVP220A+ - CVP215 - CVP265 - CVP266 - CVP270A+
Please note: the shelves are supplied with their fixing brackets.
Data sheet
Type of fixed shelfs :

Bois - Hêtre

Dimensions nettes (sans emballage, LxPxH cm) :

L.51 X P.48 X H.2,1

Poids supporté (en configuration 'fixe') :

60 kg
No customer reviews for the moment.