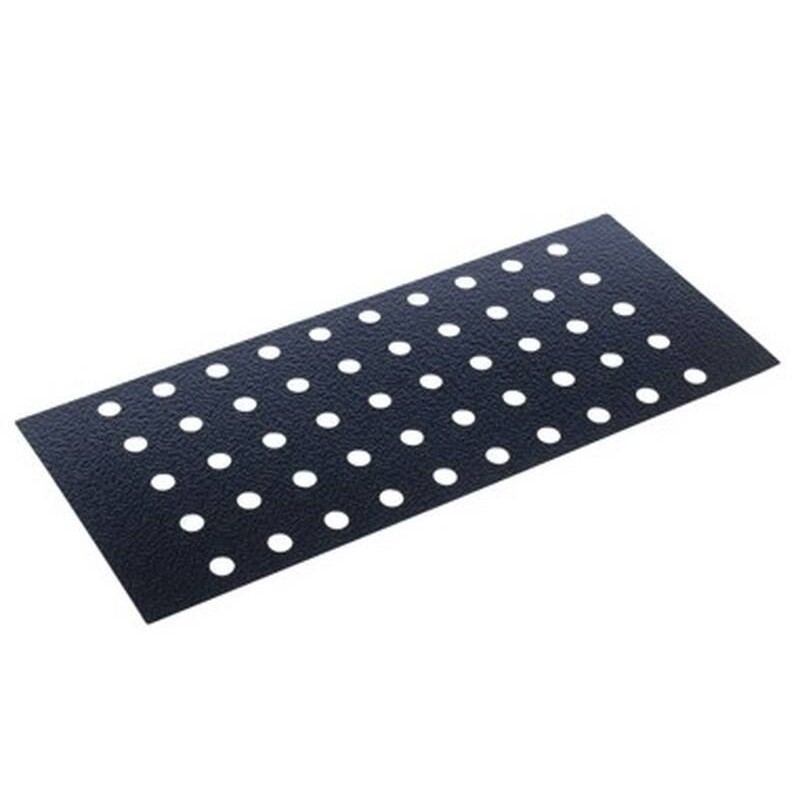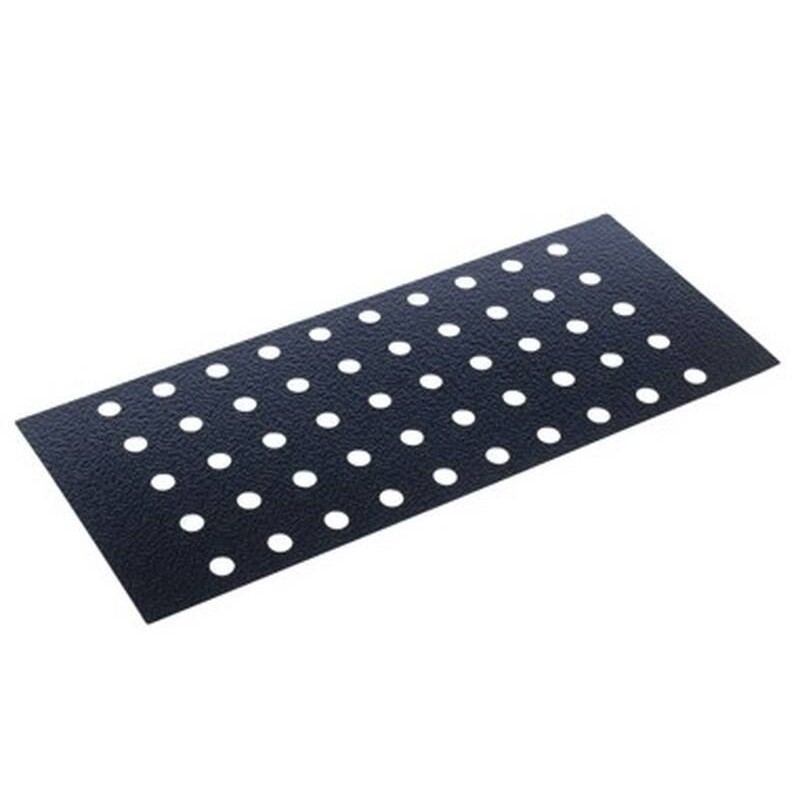 CLASSIC2/62 Wine cellar rack, steel wire
CLASSIQUE2/62 steel wire rack and black wooden front for Climadiff wine cellar
The CLASSIQUE2/62 steel wire rack differs from the other shelves in the range thanks to its completely black color.
Just like the solid wood shelves, the steel wire versions offer great comfort to your bottles and ensure them a great stability.
Simple and sturdy, the CLASSIQUE2/62 shelf gives your cellar an extra level of storage but also optimizes air circulation.
Mixing rack styles
To give your electric wine cellar even more style, especially if it has a glass door, dare to mix styles and materials by alternating steel wire shelves and wooden shelves!
Visually, your wine cellar will be much more attractive with the addition of a PREMIUM1/62, or even a PRESENTATION62 for bottles in a semi-recumbent position.
Compatibility of the CLASSIQUE2/62 rack
The CLASSIQUE2/62 rack is compatible with some references of Climadiff wine cellars, namely CVP120 - CVP121 - CVP142 - CVP143 - CVP168 - CVP178 - CVP180 - CLV122M - CLV254M - CLV179M - CLV267M - CVP140B - CVP190 - CVP220 - CVP220A+ - CVP215 - CVP255 - CVP265 - CVP266 - CVP270A+ - CVV142 - CVV168 - CVV265
Note: the shelves are supplied with their fixing brackets.
Data sheet
Dimensions nettes (sans emballage, LxPxH cm) :

L.51 x P.55 x H.3

Poids net (sans emballage, kg) :

1,46