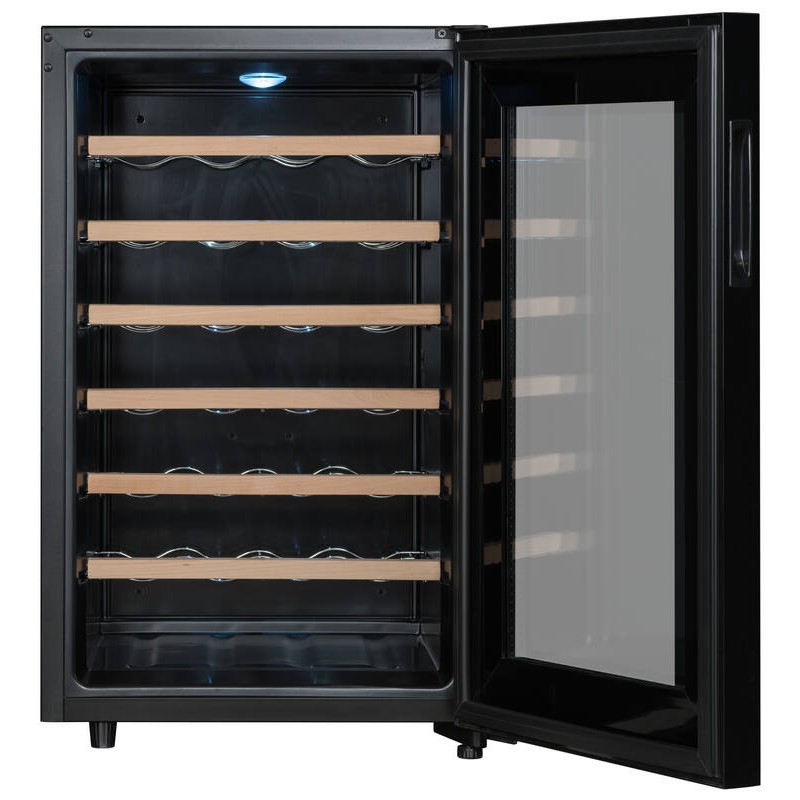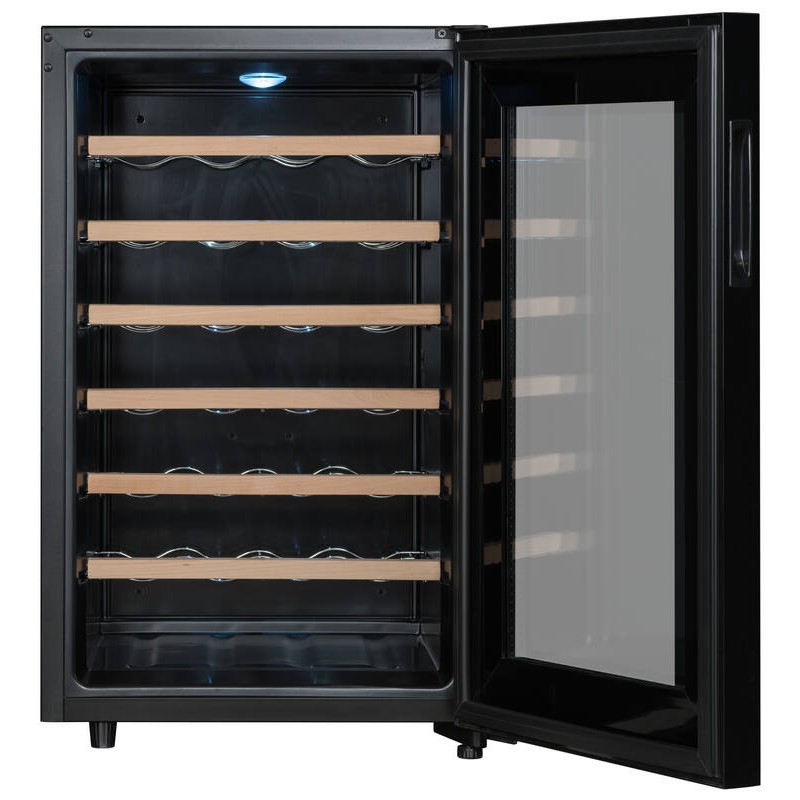 COLLECTOR1/70 Reversible wooden shelve
Climadiff innovation: reversible wooden shelve COLLECTOR1/70 for horizontal storage of Bordeaux or Burgundy wine bottles.
Climadiff invention, the COLLECTOR1/70 rack is reversible. It has been specially designed to accommodate bottles of wine, either Bordeaux or Burgundy, adapting to their size.
Careful and perfectly adapted design
Its design offers hollowed-out sides according to the shape and curvature of the two bottles for simple, efficient, safe and practical storage.
The first side offers the imprints for the 75cl Bordeaux type bottles.
A second side, the prints of the bottles of type Burgundy 75cl.
A pyrography indicates the type of bottles concerned by each side of the rack.
Technical specifications
Load capacity in fixed configuration: 60kg
Dimensions : W.59 X D.48 X H.2,1 cm
Sliding option with the addition of RAILV3 rails adapted to the wine cellar model.
Compatible wine cellars
The Collector1/70 is compatible with Climadiff wine cellars CLA200M / CLA300M / CLA210A+ / CLA310A+ / DVA305PA+ / DVP305G / DVA305G / AV305GL / CV98 / CV100 / CV196 / CV200 / CV294 / CV295 / CV297 / CV300 / CV300B
Please note: the shelves are supplied with their fixing brackets.
No customer reviews for the moment.